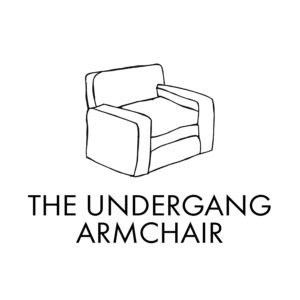 Featuring in depth conversations, every second week our host Ando sits down with an artist, musician, writer, curator or any interesting person working a creative field. They talk, not from a journalistic point of view, but from one artist to another.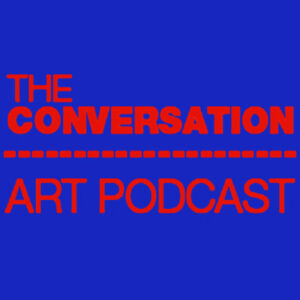 The Conversation takes a behind-the-scenes look at the world of contemporary art. LA based artist Michael Shaw talks with artists, collectors, curators, writers, gallerists and other art world individuals. Part of the show's mission is to uncover what typically is kept behind closed doors, whether it's how an artist survives, how a gallery operates, and the complex realities of the art world, or art worlds, at large.
.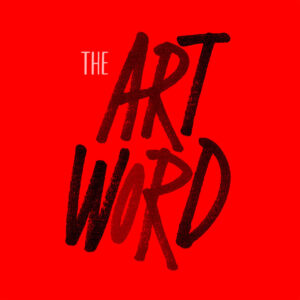 The Artword Podcast is a series of dynamic interviews with artists, curators and all of the inspiring people Jenny Danielsson find around the world. Each episode focuses around a particular theme.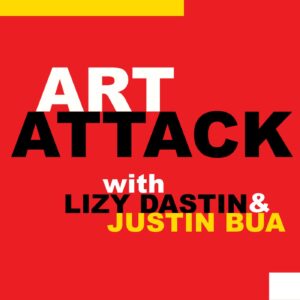 Art Attack with Lizy Dastin and Justin BUA is a new kind of art podcast—engaging, informed, accessible and raw. Join artist BUA and art historian Lizy as they debate topical artworld happenings, bringing their unique—often contradictory—perspectives to the conversation.
.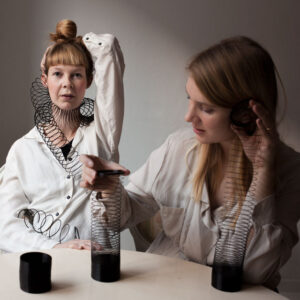 LYDKUNST is the leading Danish podcast about art in Denmark. Based around the meeting between art and sound, the show features interviews, sound works and behind-the-scenes episodes. The show is in Danish.
The FALLUCKA podcast is the link between art lovers, high-profile artists, art fairs and galleries. Based on a personal interest and curiosity about art, the podcast has a curious – and perhaps sometimes naive – approach to the artists and topics we deal with, opening up the door to the person behind the artist, the ideas behind the gallery, the art fair etc.
FALLUCKA is both in Danish & English
A bi-weekly podcast hosted by two artists  featuring topics like: are art fairs good for artists?, the Alt-Right's criticism of The Obama's National portraits, and the influence of "MADE-FOR-INSTAGRAM" exhibitions. The conversation is intimately intertwined with culture, society, law, money, and politics, and no punches are pulled in the discussion.